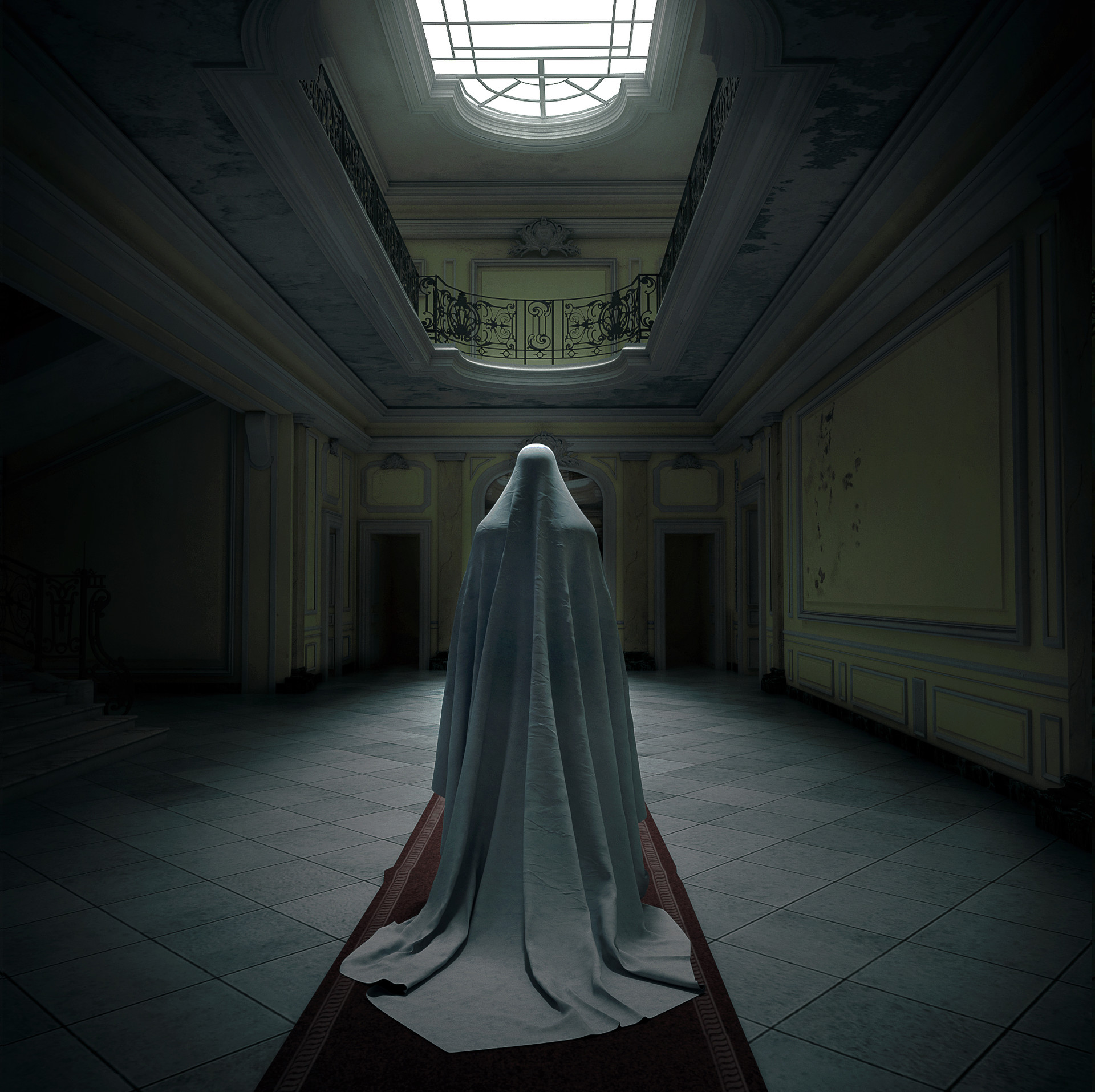 Texturing and Post processing
Mid-Term for intro to maya at Gnomon. I really enjoyed working on this one, its my first fully fledged "scene" from maya and vray. Its been awhile since I really challenged myself and the process of this and learning as much as I did was really enjoyable for me.
Based on photography by Bousure on Flickr.